Bluedoor is a collaborative network of healthcare providers and experts, software and hardware developers, design thinkers, entrepreneurs and strategic business minds with deep connections in healthcare and decades of success in the innovation space.
Our mission is to improve people's lives by leveraging transformative digital health solutions.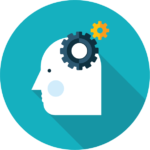 Ideation + Innovation
We facilitate ideation and innovation through collaborative workshops and events, using design thinking principles to develop transformative solutions to healthcare challenges.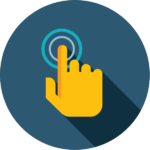 Product Development
Our software, hardware, user experience and content partners work together to create cohesive solutions that deliver value to end-users and system administrators.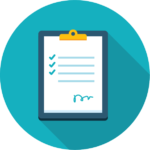 Testing + Validation
We facilitate pilots and beta tests to ensure digital health solutions are clinically effective, operationally efficient, and engaging to end-users.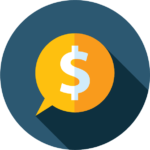 Strategy + Funding
We work with digital health startups and our funding partners to craft successful go-to-market strategies to ensure traction and commercial viability.
Recent Projects with Our Partners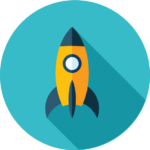 We're Here To Help Your Innovation Take Off!
Through Creative Ideas, Innovation & Sheer Determination